LED Reading Map Light
HYF-768-1
LED Reading Map Light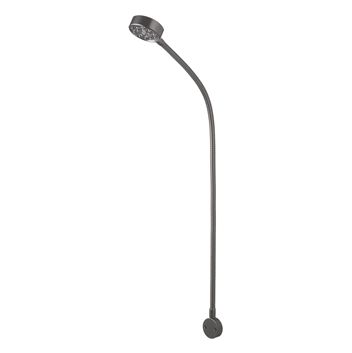 HYF-768-1 LED Reading Map Lights
This is a new generation LED light. It combines the latest microcontroller with the latest high power LEDs.
Introduction
The light has low power consumption, low operating temperature, is vibration resistance and has very long life.
The microcontroller allows operation of the light by touch of one finger.
Standard
LED Reading Map light
12VDC or 24VDC
Red LED in the middle is OFF and ON switch
Length: 300mm , 500mm Chrome Horizontal available
Mounting: Horizontal for Chrome , Vertical for Black Matt available
Color
LED : Cold White , Warm White available
Package
Blister packed, 20pcs/ 16kgs/ 1.8'
Contact YARTON to Get a Quotation Now!
* To get quick response, please fill out the inquiry form in English.