About Yarton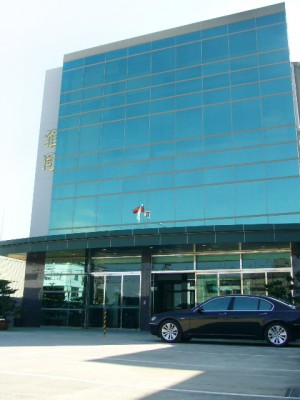 Yarton Enterprise Co., Ltd.
YARTON ENTERPRISE CO., LTD. was found in 1974, and well established by Mr. Alan Chen. The company designs and manufactures warning device such as horn, backup alarm, emergency light and switch. In the past years, Yar Ton has develop over one hundred different parts and accessories, indoor and outdoor, for truck, forklift, train, car, motorcycle, bike and marine.
The company offers high quality products around the globe and our goal is to satisfy customer's need and requirement. Each and every product ,develop and produce by the company, has passed or meets UL, SAE approval for North America market and E13, CE for Europe market since 1998, and also organized our company to ISO 9002 certification in 1999 and upgrade to ISO 9001 in 2001. Approval and had passed E1, ECE 65R/10R for Europe market in 2014.
YARTON is always to keep a close and constructive relationship with clients by listening to and communicating with clients about business ideas and opinions. Our firm is sincerely and willing to work individually with any potential business partner, regardless of first-time buyers or returning customers. Together we can come up with new innovative idea to help design our exquisite product that will give us full satisfaction guarantee.