Solar Power LED Strobe Warning Lights (Low Profile)
HYF-764P-1
LED Solar Light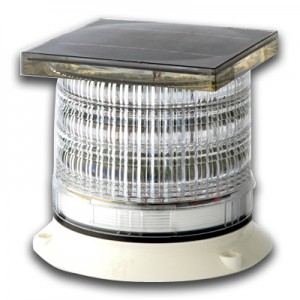 HYF-764P-1 Solar Power LED Strobe Warning Lights (Low Profile)
Introduction
Solar Power LED beacons are virtually maintenance-free; never replace bulbs or flash tube.
With Super bright LED output the powerful flash and rotating patterns which offer 360 degree visibility from 1~2 nautical miles.
Permanent mount is well known market standard and available in clear, amber, blue, red, and green lens.
Standard
Volt: DC 6V 4A Ni-Mh.
Number Of LED: 16 PCS.
Day Night Sensor.
Switchable Flashing Rate.
PC Lens and ABS Base.
Dia.: 176mm X H. 175mm
Color
LED Color: Amber, Blue, Green, Red, White.
Package
Color Box Packed ,10pcs/ 11kgs / 4'
Contact YARTON to Get a Quotation Now!
* To get quick response, please fill out the inquiry form in English.